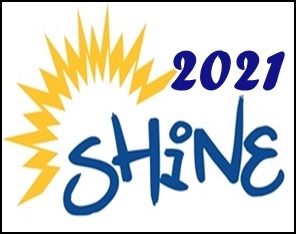 "Night Light with Andrea" is designed as a different kind of overnight show. Everyday weekday, Andrea shares lots of great music and encourages listeners to tell their unique and uplifting stories in this hope filled program.
Andrea says, "Knowing that you're not alone in this world is a powerful thing and gives you a sense of peace." The hope that Night Light offers reaches listeners hearts and impacts their lives.
This engaging and entertaining show offers listeners a chance to express themselves in a safe environment and encourages them to share their own life experience.
Listen for Night Light with Andrea every weekday morning from midnight until 4:30 a.m. on Good News Radio.
Also be listening for these early morning program..
12:30 Focus on the Family / Jim Daly
1:30 Insight for Living / Chuck Swindoll
2:35 Family Talk / James Dobson
3:35 Turning Point / David Jeremiah
4:30 From His Heart / Jeff Schreve